For a better marriage...
Continue to consider your mate as your girlfriend/boyfriend.
After all, isn't that how the whole thing started?
Make it your desire to make him/her happy.
What kind of effect do you think this will have on your relationship?
Always treat your mate with respect.
Treat him/her as a person of great worth in your eyes. Be considerate of his/her feelings.
Really give him/her your attention.
This is something that husbands, in particular, need to work on.
And this is one of the best ways to show your love.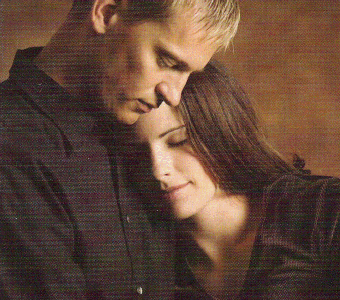 ---
Home
---